Every Beauty order over $50 will now include a beauty sample!
Have you built your day and night beauty routine?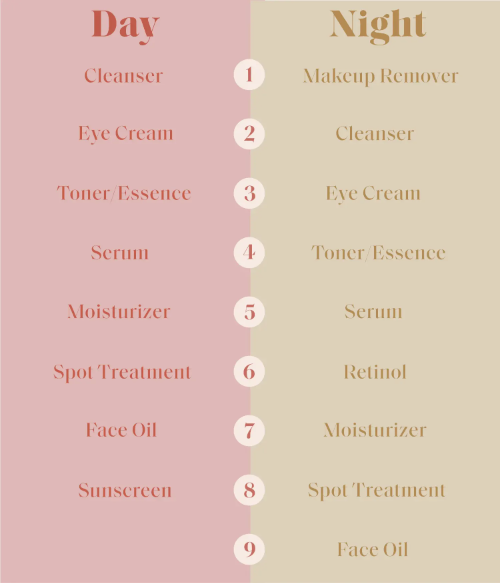 ---
Luxury Resale Goods for Women and Men
Authentic, Designer Clothing, Handbags, Shoes, Accessories, Beauty and More!
Established in 2009 by Lauren Baker, LAB boasts one of the largest handbag collections in Canada.

Staying true to her values of authenticity and sustainability,

LAB continues to grow and expand its offerings to suit customers' changing needs, complementing our luxury inventory with wellness essentials.


---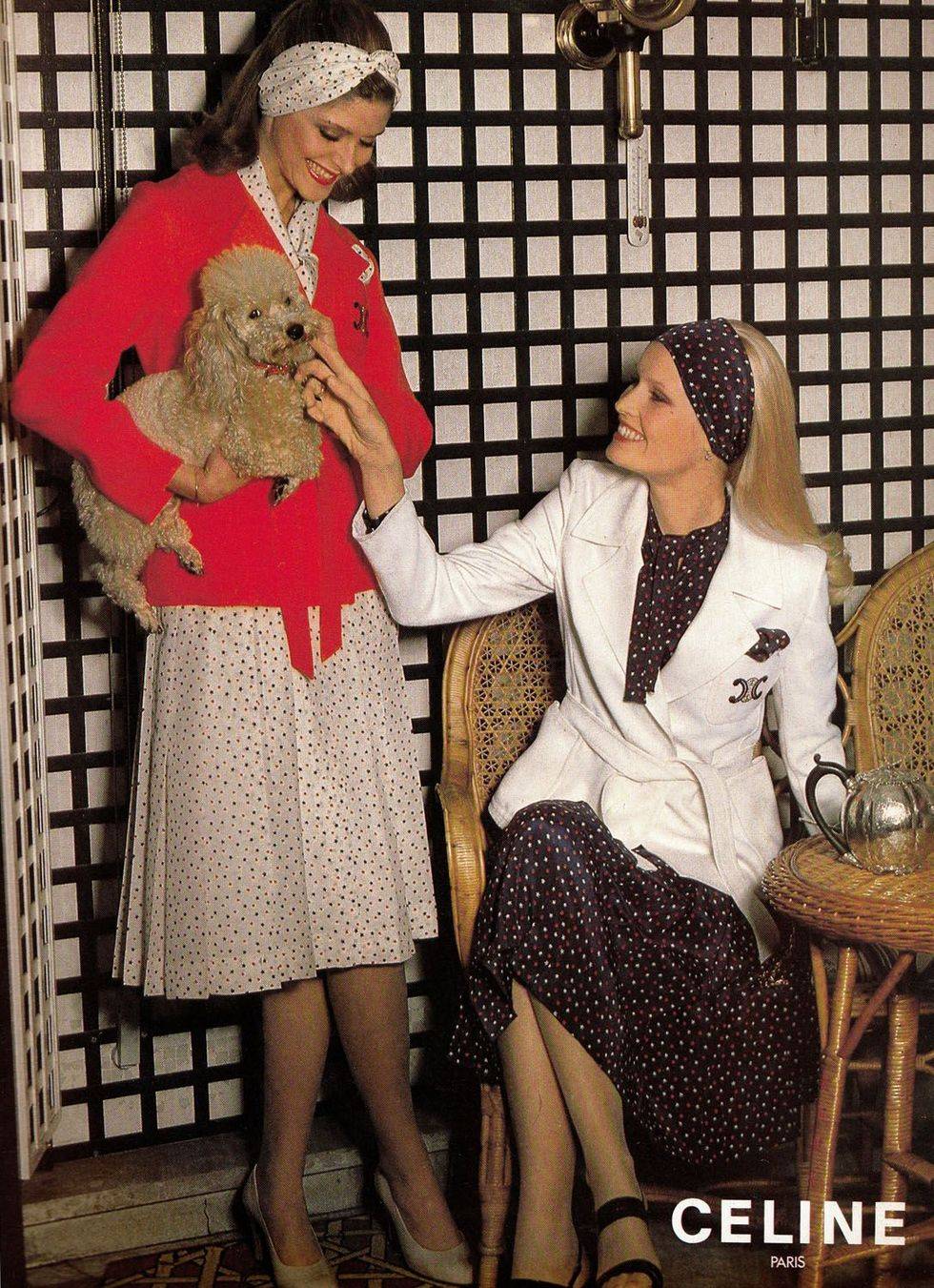 Celine Triomphe: She's back in full effect.
The Triomphe logo is rooted in Celine's history and the story goes a little something like this: Céline Vipiana's car broke down in Paris, right in front of the Arc de Triomphe, and she was inspired by the chain that surrounds the iconic monument. The inside of the double links represent two Cs and Celine's founder immediately adopted it as a house emblem, using it on bags, jewelry, in prints and on shoes. Circa 1973.
The iconic house motif was adopted and reimagined by new creative director Hedi Slimane, appearing as the finishing touch on a classic silhouette, which we now know as the Triomphe Bag.
---
---
---
---
We always debut new beauty arrivals in our Instagram stories first. If you want dibs on beauty, follow LAB and turn on notifications!
---
---
---
"My first order arrived today in perfect condition. From the time I sent a question about the item to making the purchase, to the shipping and now the delivery, your company, LAB, has stayed in touch. Such great service. I look forward to shopping on your site in the future and would highly recommend it."
Barbara in Sarasota, Fl
I am very excited for my first order. I have been meaning to send you a note to let you know what a smooth process ordering was.
Your site is very easy to navigate and user friendly. Check out was a breeze and I really like how the discount/savings were identified next to the item.
Thanks so much.
"I have just received my purchase! Thank you for helping me track it down and thank you so much for the gift card. You are by far the best Canadian online consignment store I know. I buy from a lot of places but always check yours first."
"Just wanted to say again I'm so happy with my three products I received. Fits beautifully. Another happy customer. "
---
Our clothing, footwear, and brand new beauty items come from local trusted clients who we've been working with for a decade.
LAB was selected by the leading luxury-resale supplier in the world to carry their extensive inventory of designer handbags, footwear, and accessories. Many of which are now discontinued bags, rare, and current limited edition bags.
Our wellness department is stocked with new essentials.
---
PayBright is Canada's most trusted provider of Buy Now, Pay Later plans. Partnered with over 6,500 domestic and international retailers, PayBright allows Canadian consumers to pay later in quick and easy instalments.
---
Tell us the price you are willing to pay and we will accept, reject or counter the offer using the email address provided. There are no obligations to purchase.
---
---
---