---
---
---
---
Once labelled, 'The Queen of The Hoop', Jenny Bird is Canada's leading fashion jewelry designer. Her contemporary pieces marry creativity with a bold, fearless spirit, catching the eye of many Hollywood celebrities, stylists and influential people around the world, from Mandy Moore to Kylie Jenner, Selena Gomez to Mindy Kaling. Her designs are striking yet wearable and are designed to be worn for years to come.

Jenny is a self-taught designer who is passionate about growing a female-led business, which has seen explosive growth since the brand's inception in 2008. As a multi-disciplinary creative, Bird initially started her label with handbags, and then expanded into jewelry in 2010, which quickly proved to be her passion. Her pieces—which often command captivated followings —are now available in leading fashion retailers worldwide, from Nordstrom to Revolve, Indigo and Harvey Nichols.
---
---
---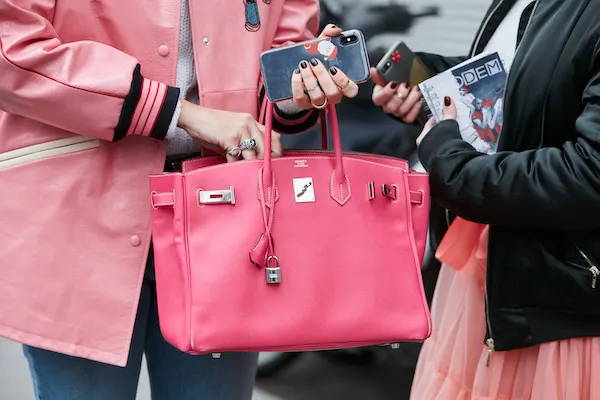 ---
---
---
---
Our clothing, footwear, and brand new beauty items come from local trusted clients who we've been working with for a decade.
LAB was selected by the leading luxury-resale supplier in the world to carry their extensive inventory of designer handbags, footwear, and accessories. Many of which are now discontinued bags, rare, and current limited edition bags.
Our wellness department is stocked with new essentials.
---
Get the things you love without breaking your budget. When you use Affirm, you're choosing the smarter way to pay over time with no hidden fees and no sneaky fine print.
---
Tell us the price you are willing to pay and we will accept, reject or counter the offer using the email address provided. There are no obligations to purchase.
---
---
---